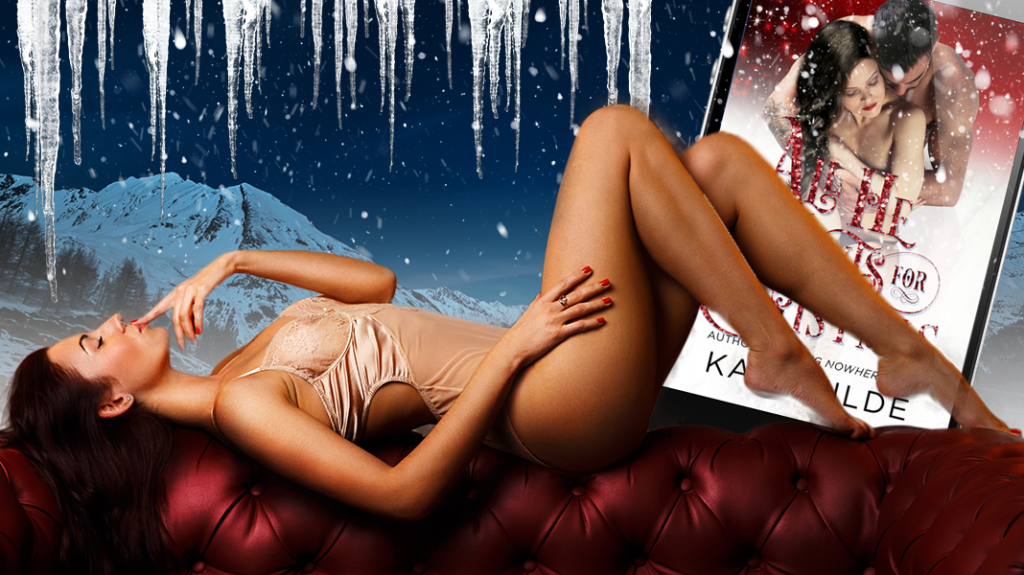 Detective Cole Matthews has worked toward one goal: being damn good at his job. But after taking a bullet in the line of duty almost destroys everything he's worked for, he's not in the mood to play nice or to look after some pampered rich girl at her daddy's request. There's only one woman he wants by his side…the sweet angel who saved his life.

But this Christmas, heaven might be a little closer than one grumpy detective could ever believe…
Don't miss all of the titles in the Christmas series by Alexa Riley, Ruby Dixon, and Ella Goode!