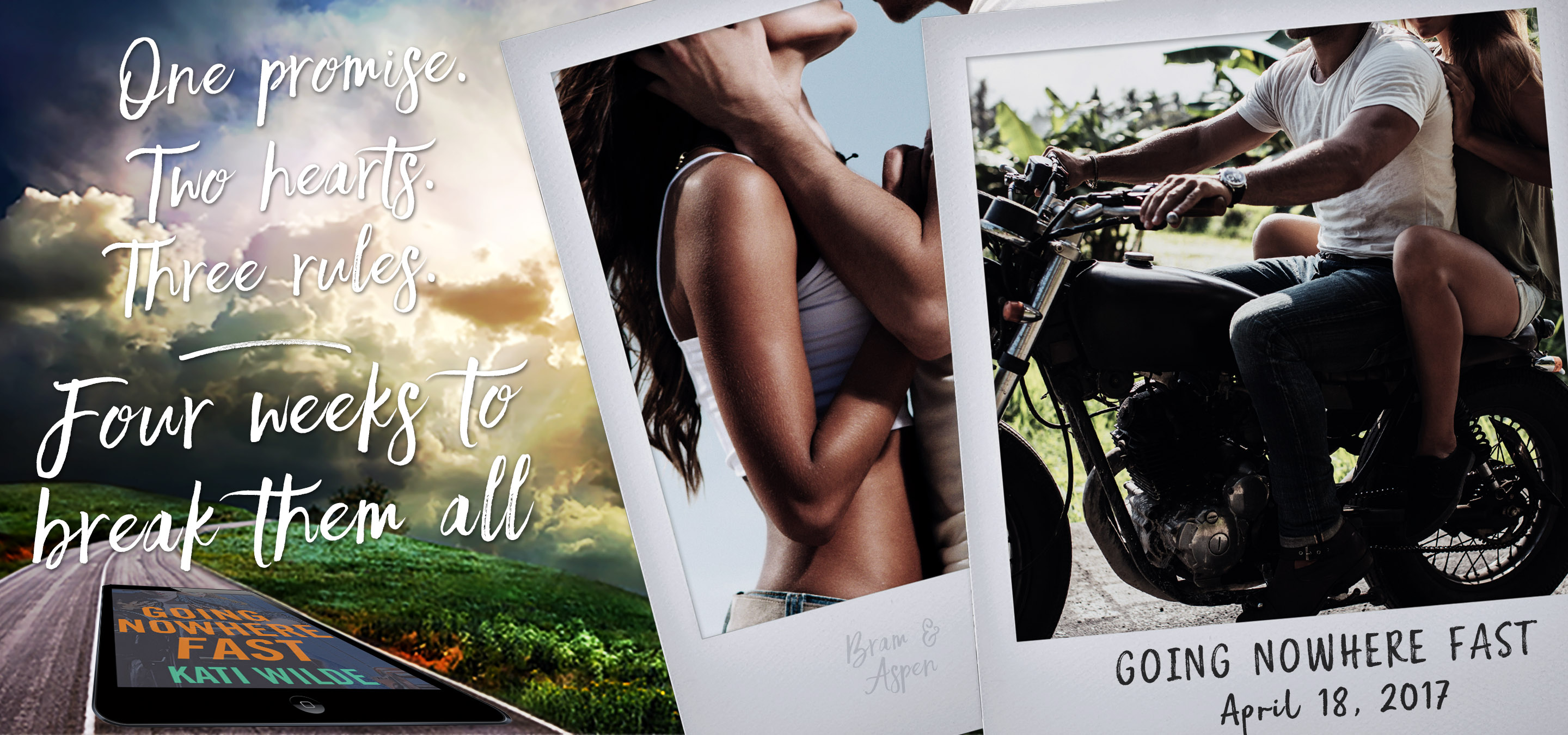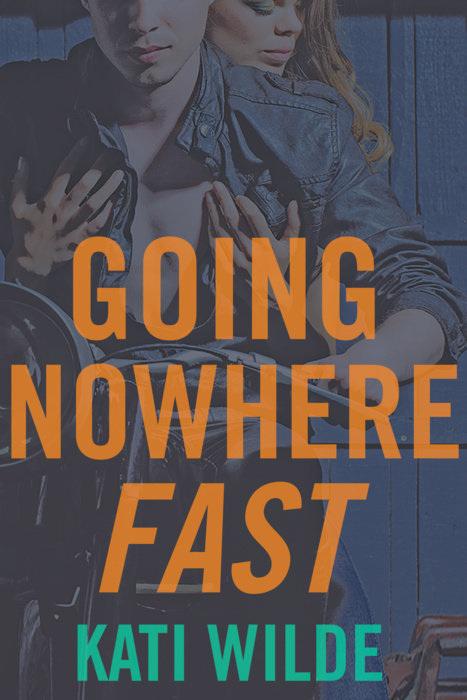 "I loved this book! Going Nowhere Fast is a modern day, scorching hot yet deeply emotional Pride & Prejudice story that you won't want to miss." —Kristen Callihan, New York Times bestselling author of the Game On and VIP series.
Available Now from Berkley InterMix!
The brakes are off in this sizzling-hot new adult romance from the author of the Hellfire Riders MC Romance series…
One promise.
Two hearts.
Three rules.
Four weeks to break them all.
When Aspen Phillips' best friend invites her on a month-long road trip, she has serious mixed feelings. Sharing their tight quarters will be Bramwell Gage, overprotective brother and all-around jerk. Bram may be ridiculously sexy, but he's made no effort to hide how he feels about Aspen—that she's trash who's no good for his sister. But Aspen is determined to get along with the uptight millionaire—and to keep her promise, concealing a secret about his sister that Bram can never know.
But after a scorching kiss reveals that Bram's feelings toward her run much hotter than she believed, Aspen's emotions swerve into a complete 180. Suddenly the girl who has nothing has everything—but only as long as the truth about his sister remains hidden. Because when all the secrets and promises unravel, she risks losing it all…