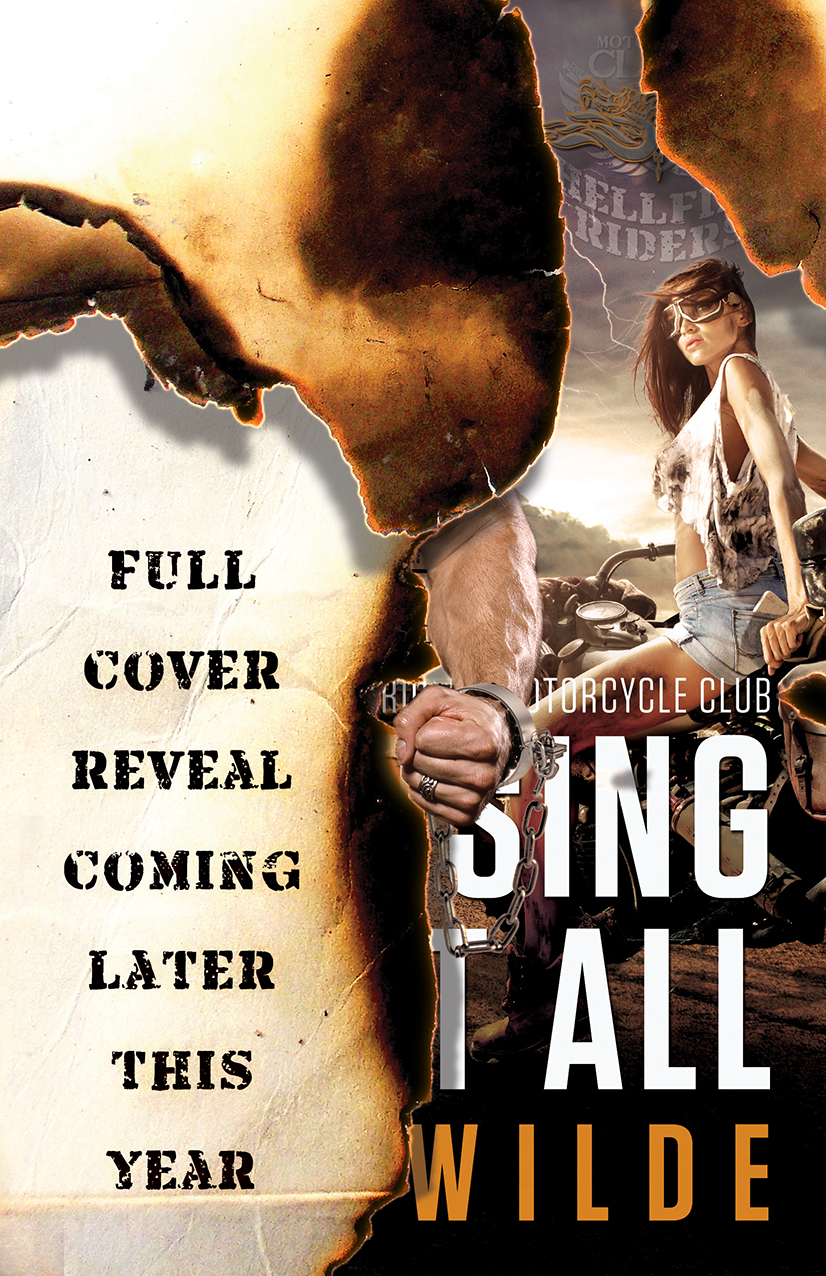 Stone's book is coming (probably fall of 2017, maybe a little later if it runs longer than I expect.)
Frequently Asked
Why did you publish other Hellfire Rider books before Stone's? Two reasons. One is that my contract with my publishing company only allowed me to publish novella-length works before Going Nowhere Fast was released (shorter works like Bull's and Duke's stories) and I have to wait a specific time before releasing anything afterward. Which would have been fine (I knew that going in) but what I didn't expect was reason #2: Breaking It All took me longer to write (and ended up being longer) than I anticipated. So my original schedule got pushed back, which unfortunately meant that Stone's book was caught in the crunch and has to wait until the time specified in my contract has passed. 
Is Cherry his heroine? Yes, but there's a lot more to her than we see in Breaking It All. And, nope—'Cherry' isn't her name; that's just what the men who ran the Cage called her. 
Subscribe to receive news and updates!